Whether you are a beginner or an intermediate guitarist, these programs will help you discover and master the gypsy rumba on the guitar.
Combined, they contain everything you need to have fun with your guitar.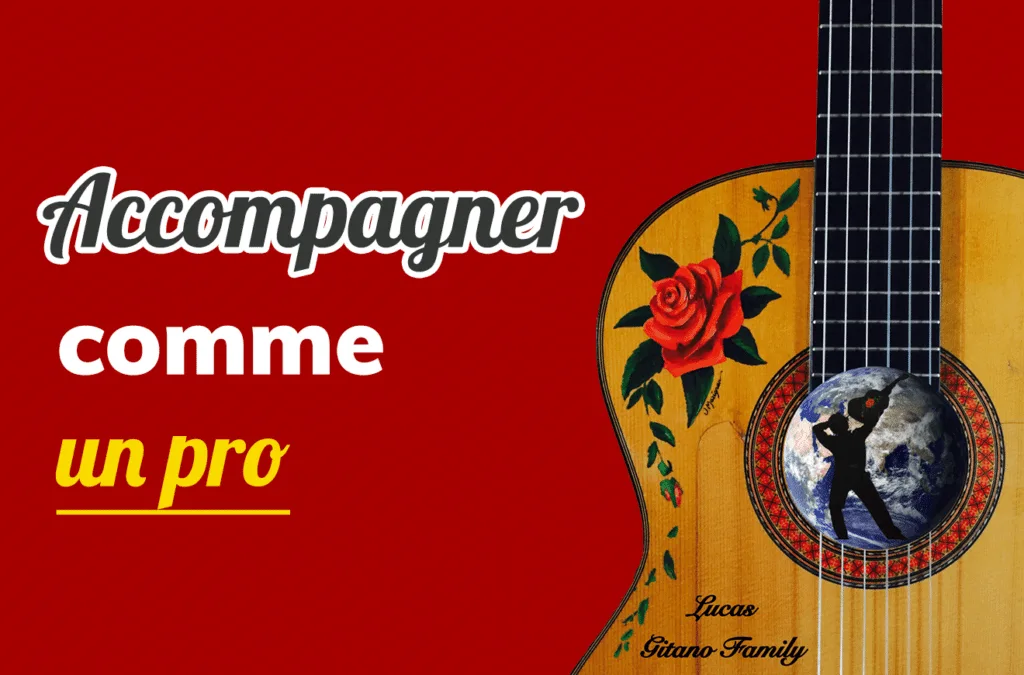 To learn how to accompany any music in the gypsy rumba style.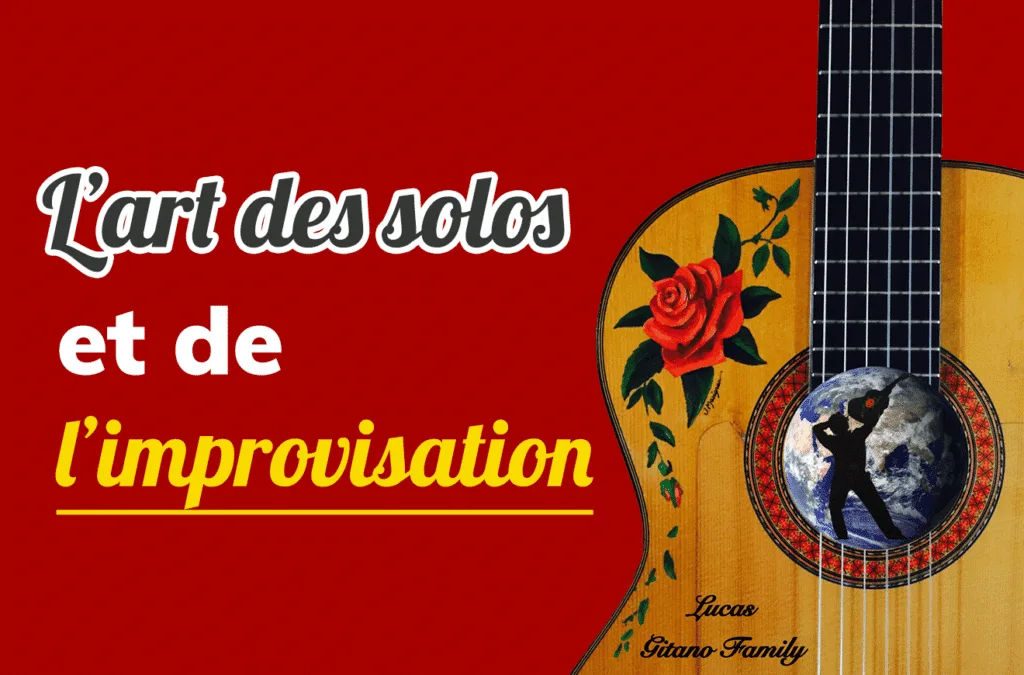 The art of solos and improvisation
To know your guitar by heart, improvise in all circumstances and play beautiful solos.
If you want to learn a specific point on the guitar, then the à la carte lessons are for you!
The 5 rhythms to master to accompany any music on the guitar.
The 3 techniques to enhance your guitar playing and sound like a pro.
The essential chords to learn and play 99% of the music easily.
17 enhanced chords (flamenco / gipsy)
Specific chords, to make the difference and sound like never before.
Accelerate with the Picado technique
The technique that will allow you to gain speed and play impressive solos.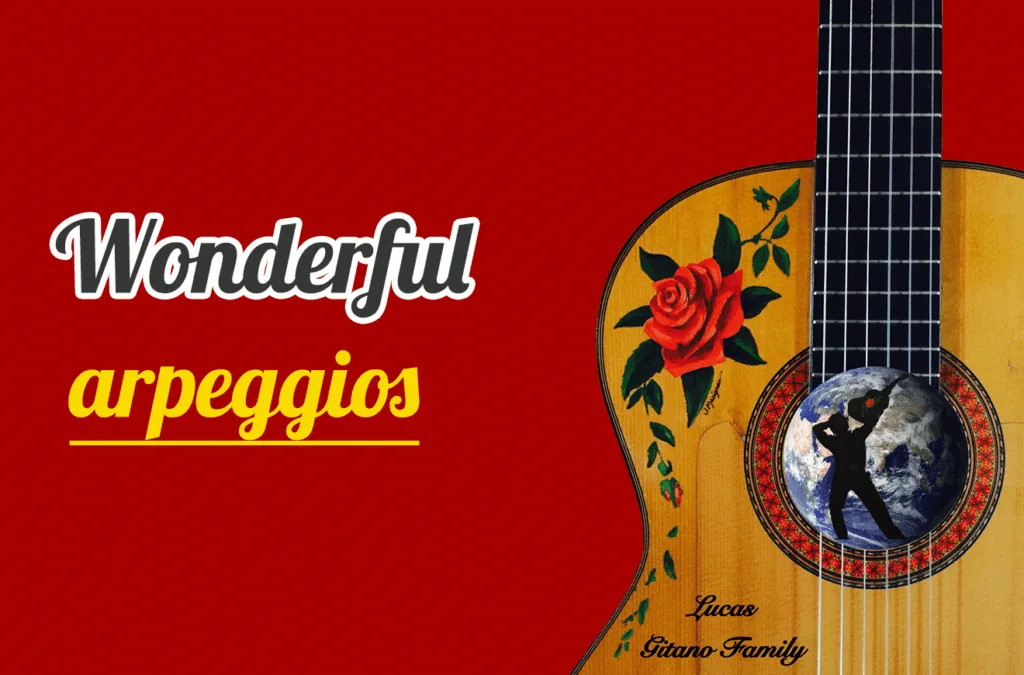 Playing wonderful arpeggios
The method to play bewitching arpeggios to accompany your music.
Learn to improvise on a scale
A class to learn to improvise and play your own solos in a scale.
7 scales for a perfect solo
My method to know by heart the fretboard of your guitar to create the perfect solos.
Register here to receive your first 3 free gypsy rumba lessons (+1 bonus lesson).
In a few days, you will learn the basic rhythm, a few chords, and your first song!